As we were diving: "Shark! Shark! I want to go back to the boat!!!" signed Michelle underwater after seeing what could have been a mako or great white shark. "She wants to lead the group into the cave????" Wondered the Divemaster. Having not dived in years, Michelle was a bit rusty with her underwater dive signs and so, because of a mix-up of signs, poor Michelle ended up having to continue the dive when all she wanted to do was get the hell out of the water!
Up until this point, the diving was beautiful with thousands of fish swimming among the swaying kelp. It was the first blue sky sunny day of our trip which made all the difference and it was surreal being surrounded by so many fish.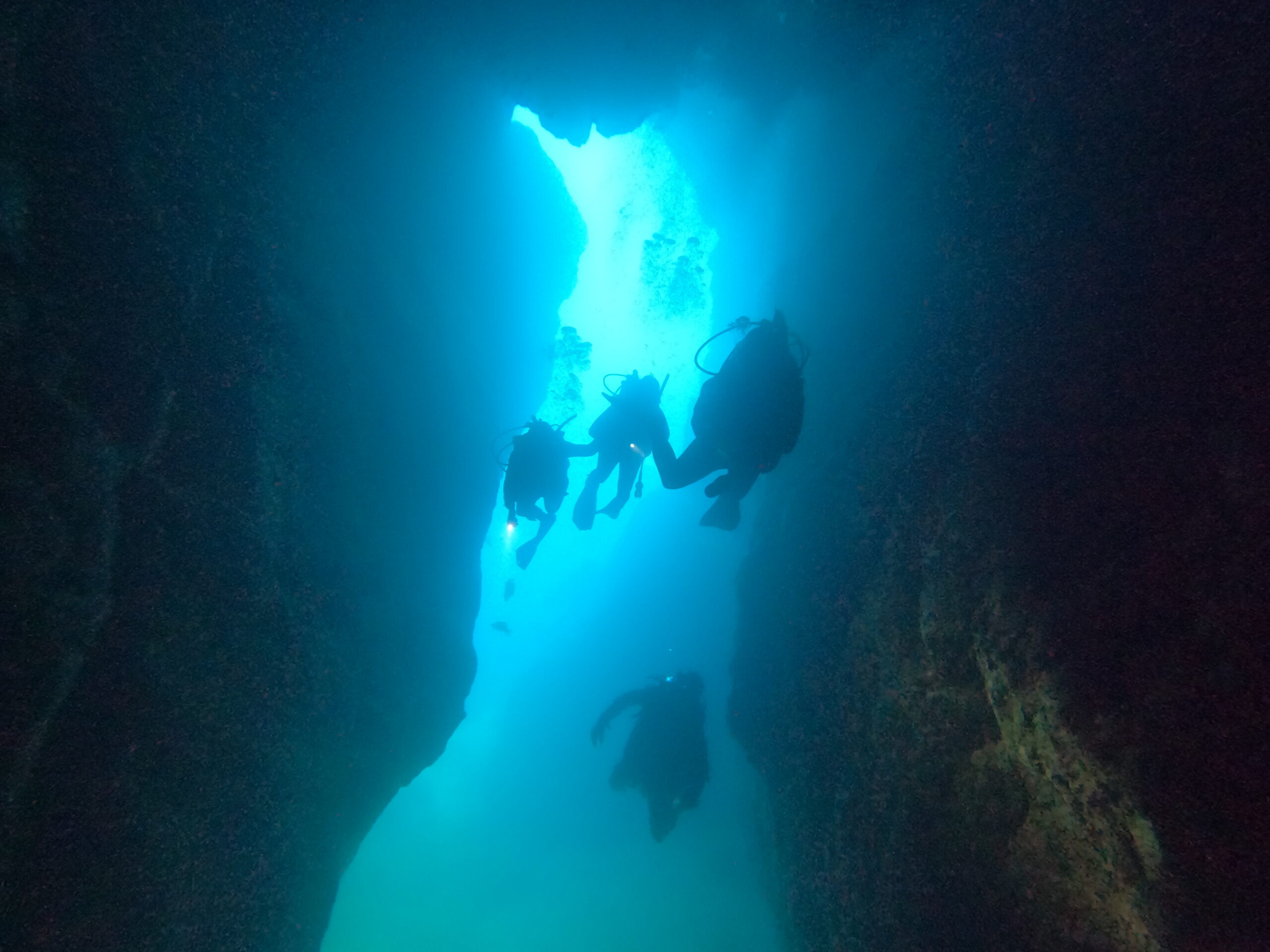 Our 5 days on the Saxby's 52 foot Oyster boat consisted of navigating from island to island, stopping at a local rustic restaurant to eat or hike, and then continuing until finding a sheltered cove for the night. One day was spent in a town that was celebrating a holiday commemorating twelve Māori tribes coming together. And our last day was spent diving.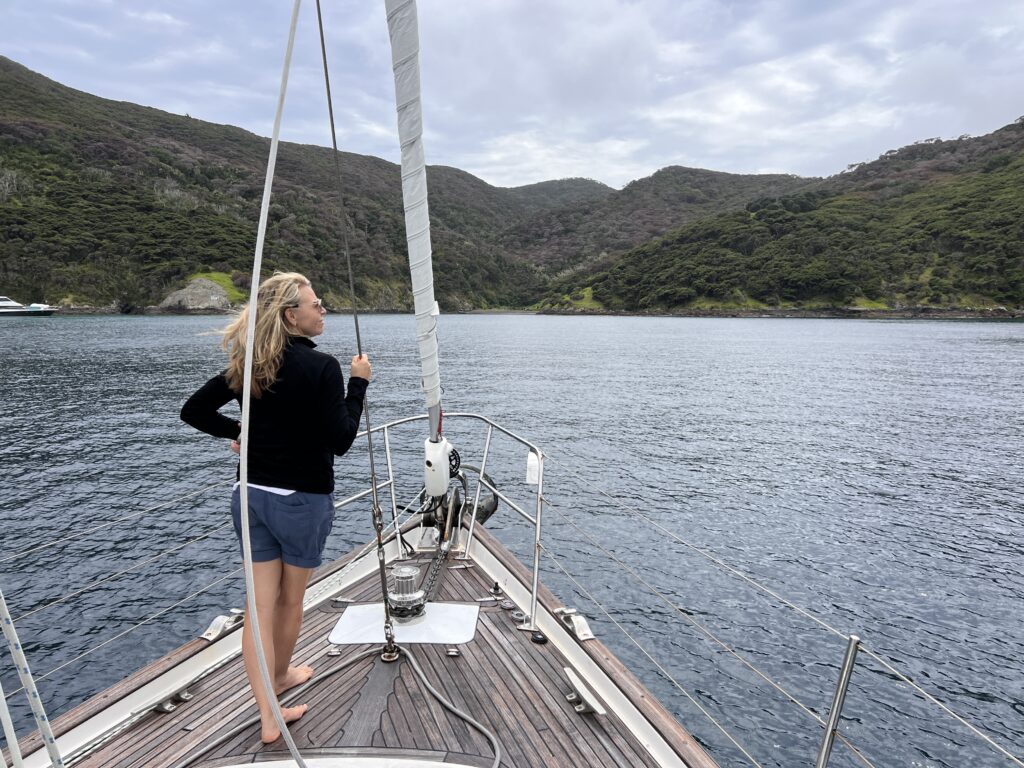 Being on a boat in such close quarters definitely requires everyone to get along and we really have. There have been lots of laughs, adventure, and plenty of mimosas and cocktails. Saxby has been a host extraordinaire and I know that I'm leaving this trip having made a new friend.
We are now off to the area south of Auckland to do some caving, kayaking, Jet boating, and possibly some more hikes and beach time. I'll post again in a few days.