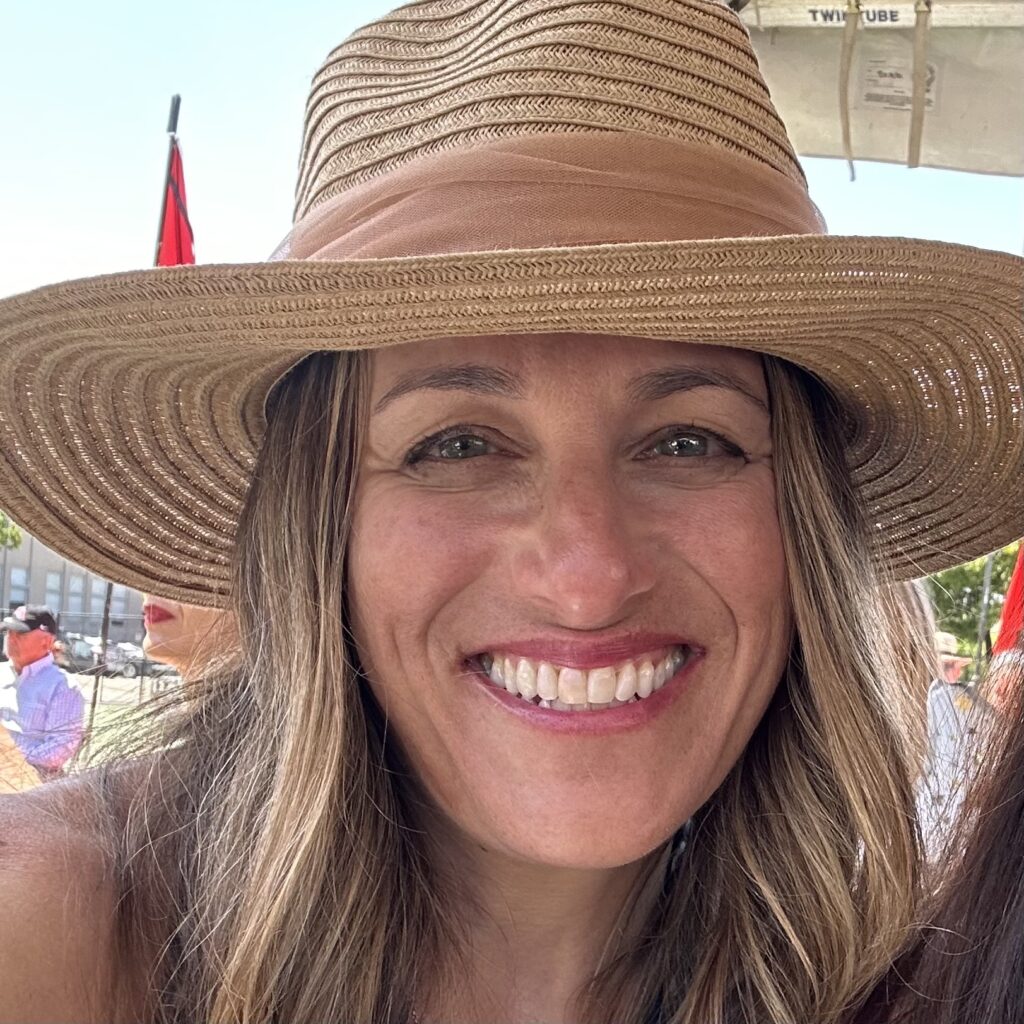 Hi! I'm Debra and I love the not so beaten path! I love to immerse myself in other cultures and truly experience how people live. Visiting museums or touristy spots? That's not really my thing. I'd much rather stay with a hill tribe family in the far north of Vietnam, rappel down a 300-meter lush canyon in New Zealand, or get the day's fruits and vegetables at a locals-only market in Ecuador. I make it my mission to find these "off the beaten path", far less touristy experiences.
As a mother of three teenagers, I have loved immersing them in these unique and authentic cultural experiences from the time our youngest was 6. Nothing makes me happier than hearing that their highlight of a trip was "seeing how other people live." For my family, this is a more authentic, meaningful way to travel, get to know the world, and appreciate the diversity of cultures and people on this planet.
My blog is a way for me to share my stories and travel videos and help others plan their own adventures so that they, too, can experience the not not so beaten path!