"It feels like we're on the Jungle Cruise at Disneyland" the kids joked 3 minutes into our "learn about the ancient way of fishing" experience outside the seaside town of Hoi An. I have to say, Kevin and I agreed. What was billed as an "authentic" experience was more like a well-rehearsed show where everything felt staged. Even what seemed at first like real locals going about their day on the river turned out to be "actors" who showed us how to navigate their circular fishing boats, toss large round fishing nets, and winch up a huge submerged net (which, not surprisingly, had no fish.)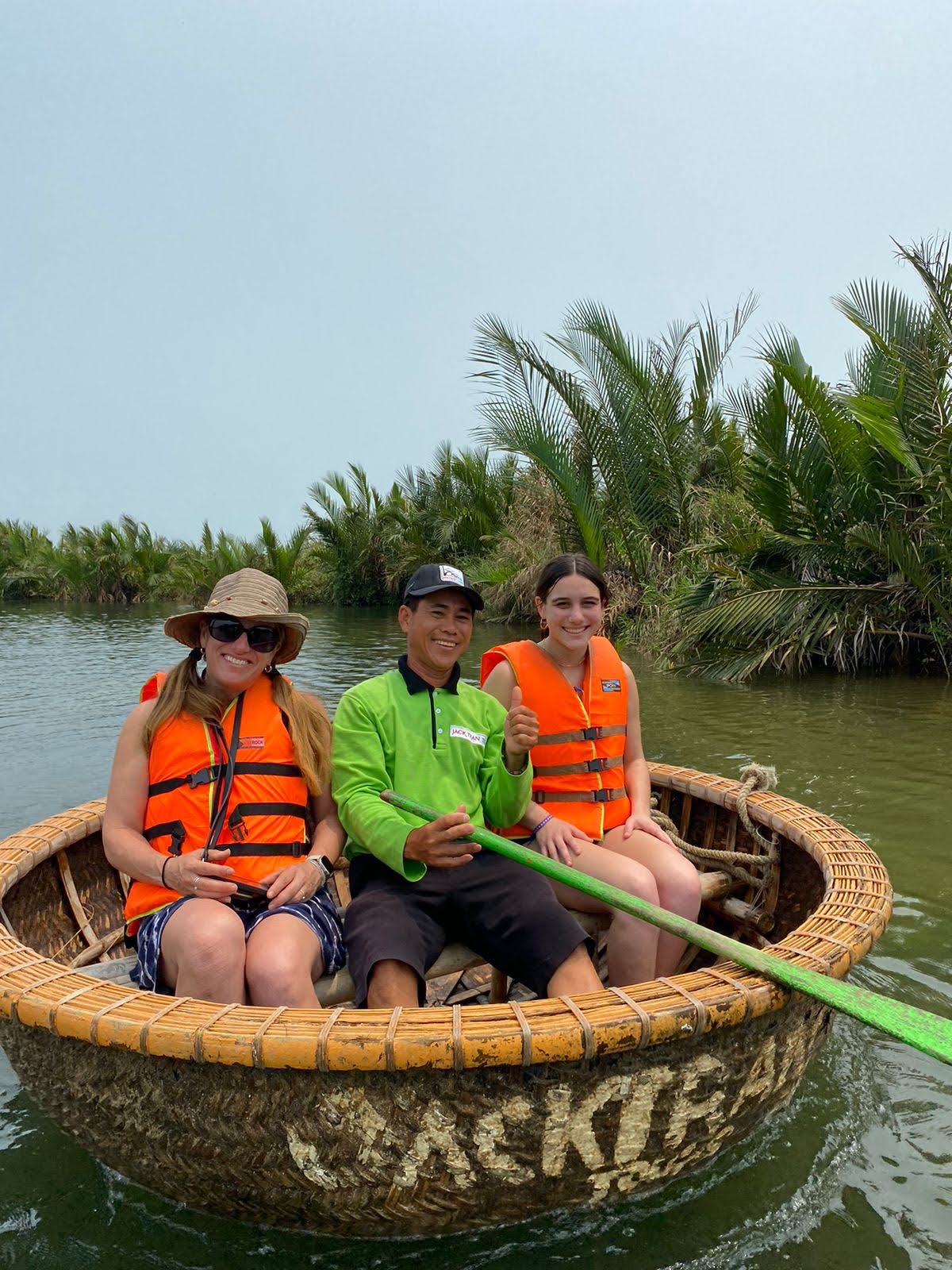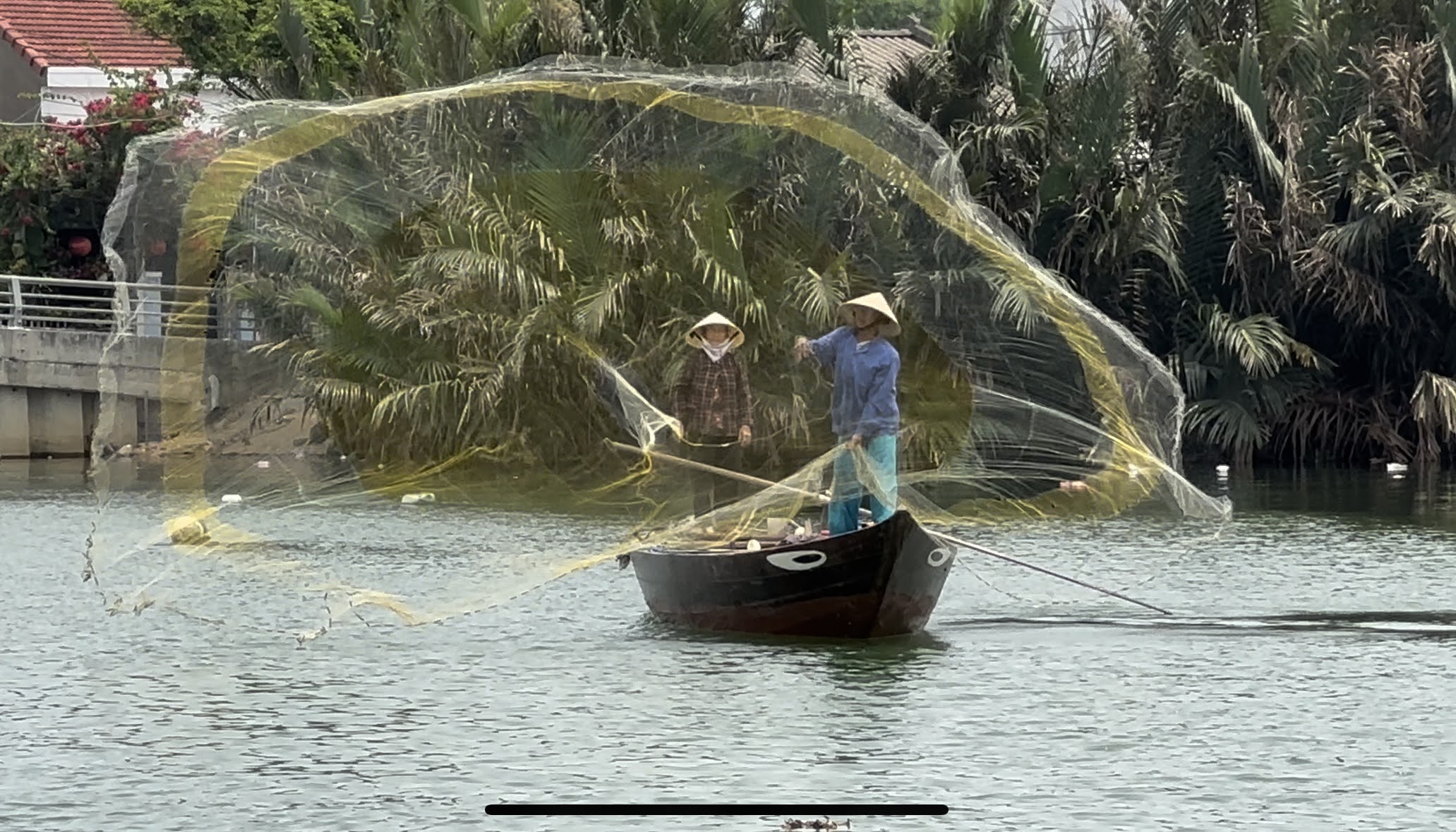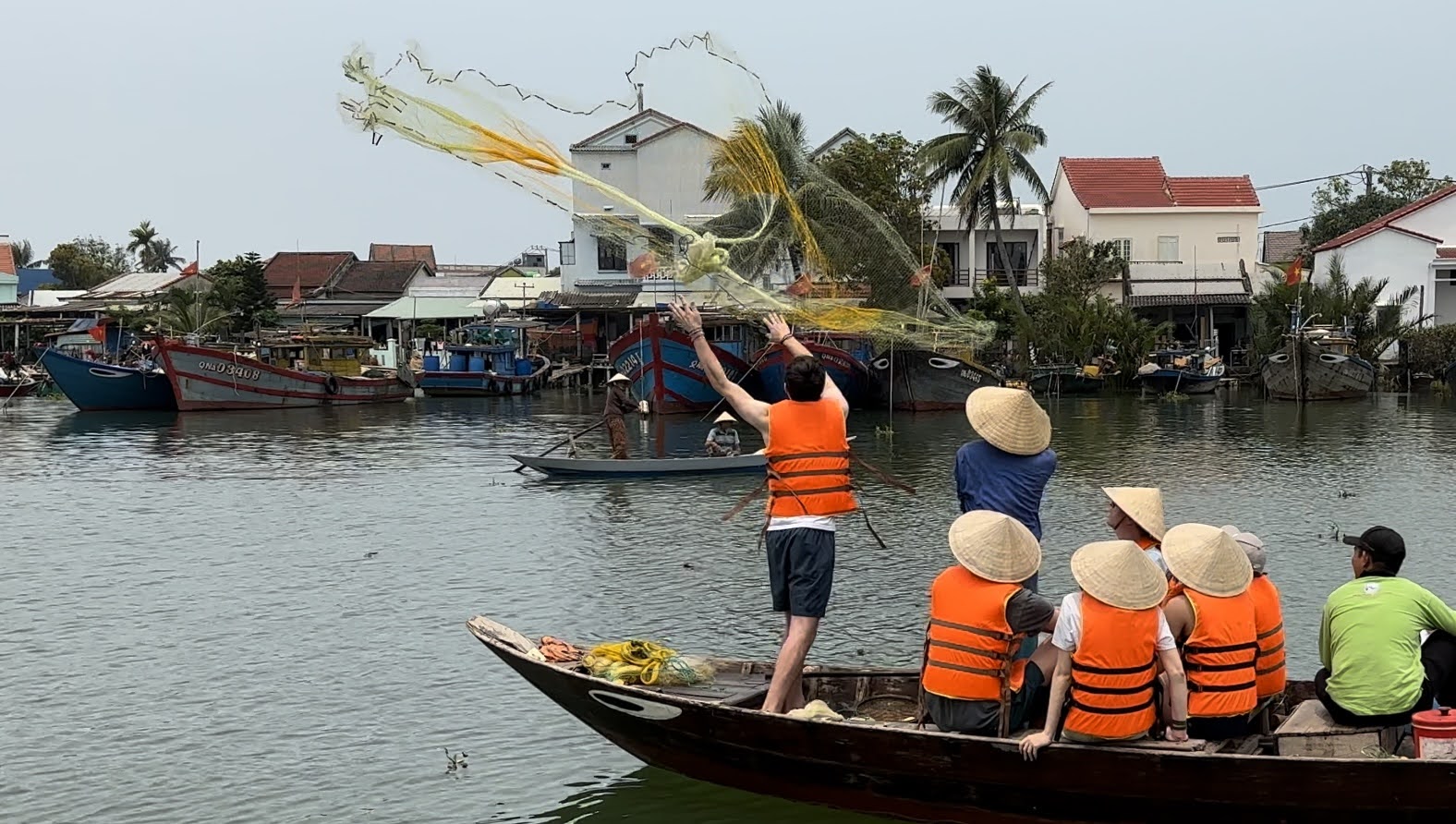 Sadly two decades of tourism have not been kind to Hoi An. We experienced a kind of reverse culture shock when we arrived. Within one day, we had traveled from the authentic and remote areas of Sapa, which we had absolutely loved, to what used to be the quaint old town of Hoi An, now overrun with tourists, the majority from Vietnam and China. Sidewalks are packed with people and shop after shop after shop sells the same cheap souvenirs. What used to be a beautiful once-a-month full moon lantern festival, where lit candles are released onto the river, is now a nightly circus of hundreds of lantern-lit gondola-like boats, each carrying people releasing lanterns. It's chaos on the water with the same traffic-jam driving rules that govern the busy roadways. Much to our dismay, the sensory overload was a shockingly stark contrast to our experiences in the North.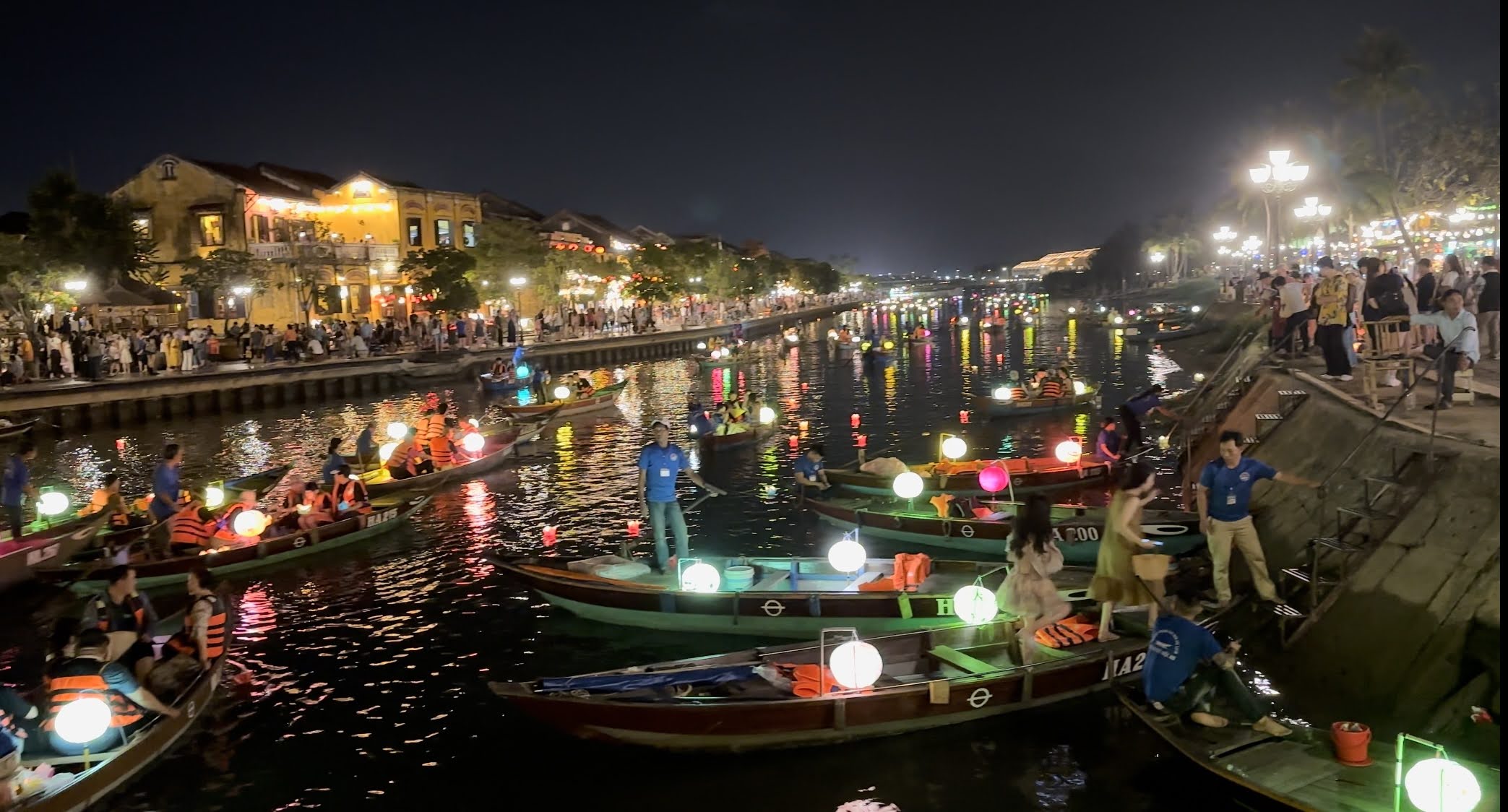 Some of the quaint aspects of Hoi An remain. We escaped the crowds on Josh's 19th birthday on the back of Vespas into the countryside, through beautiful bright green rice fields, villages, and vegetable gardens. Farmers in conical hats worked while water buffalo grazed nearby. True to Hoi An's penchant for "experiences," even our Vespa ride had stops to teach us how to make rice pancake crackers, the old way of weaving sleeping mats, and the making of rice wine. We also made silk lanterns, did a cooking class, and had tailored clothes made (including Josh's prom and graduation suits!) and while these experiences were perfectly enjoyable, the element of "performance" persisted. It didn't help that as we arrived at each place, another group of tourists was just departing so we always felt a bit like we were just another cog on the wheel. We really missed the authentic and unique experiences of the North.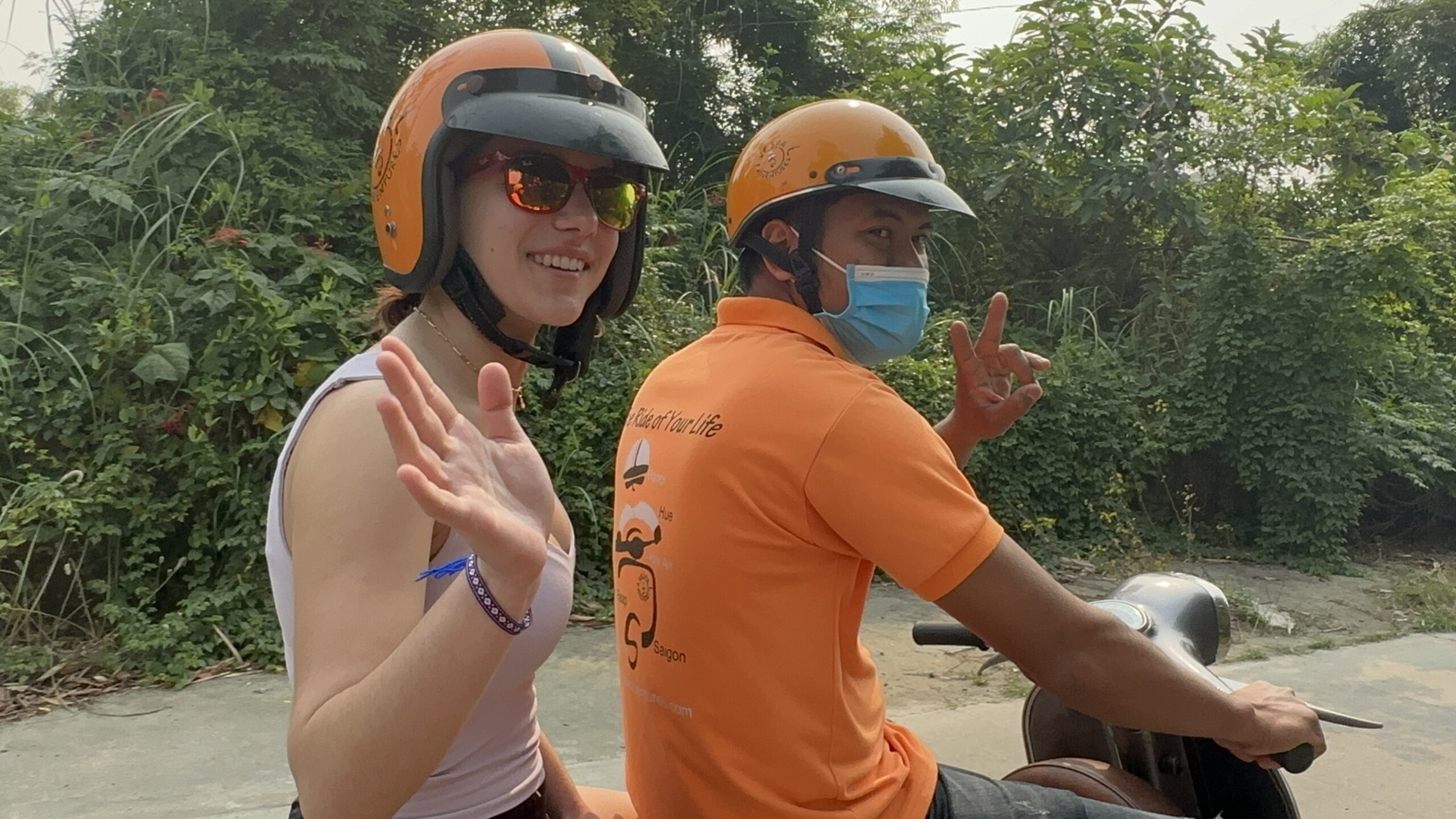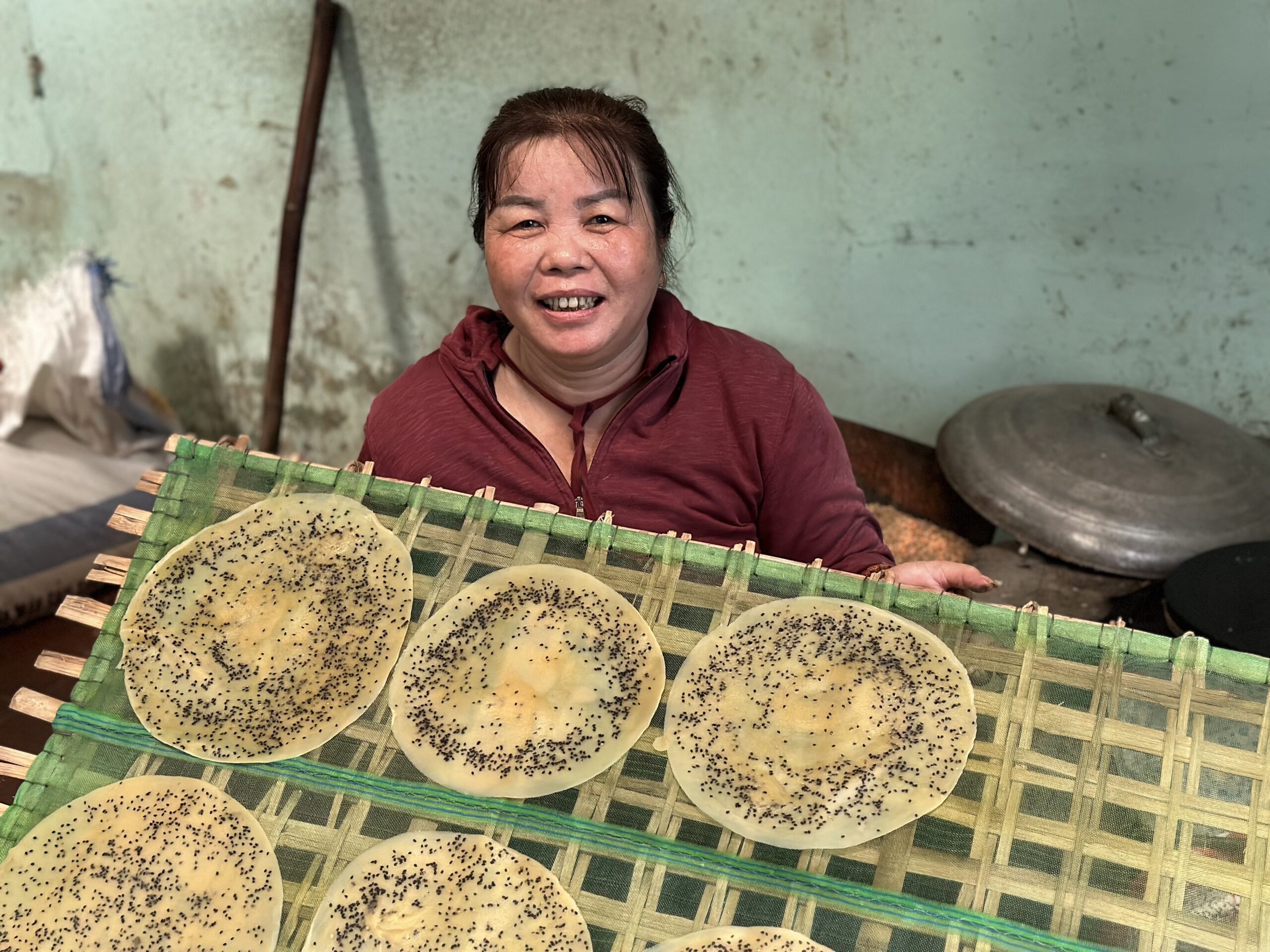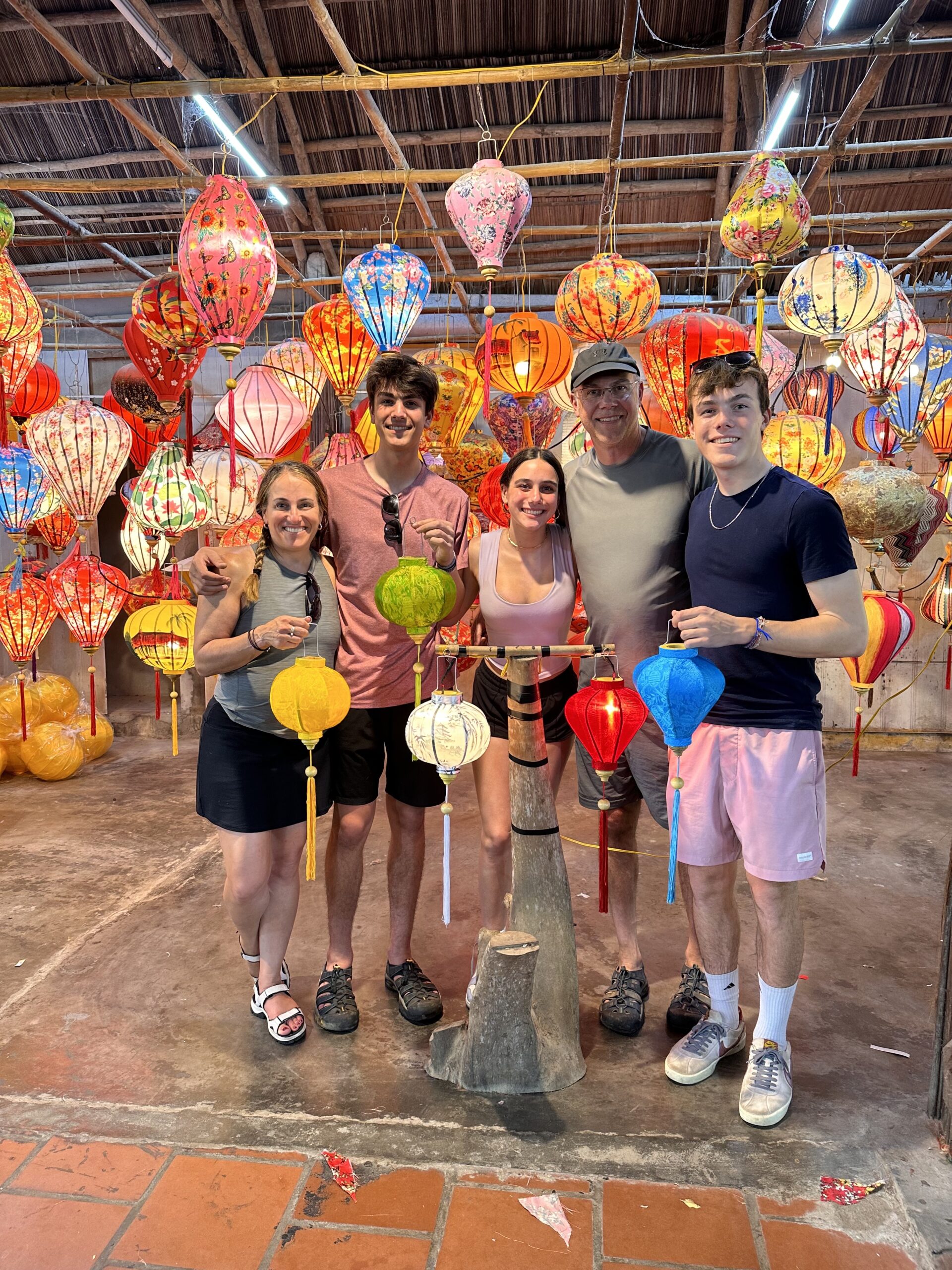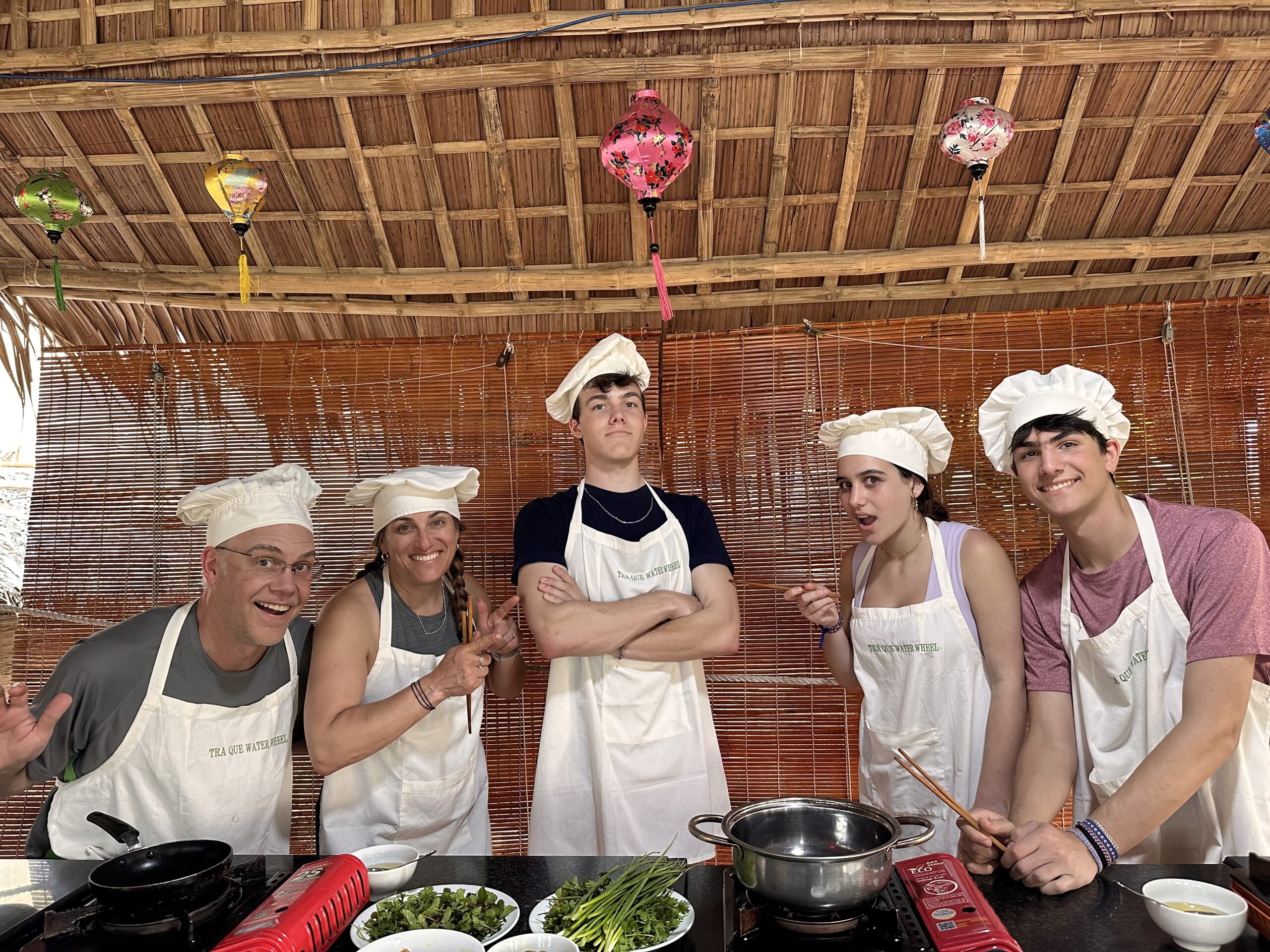 For those of you considering a visit to Vietnam, unless you are really into old architecture, or beach resorts with casinos, I would skip Hoi An and spend more time in places like Sapa, or look into visiting other ethnic hill tribe villages in the central highlands of Vietnam's eastern border.
We are now on our way to the Mekong Delta in the South where we will spend the night on a boat before heading to Saigon (Ho Chi Minh City) tomorrow and then home on Saturday.